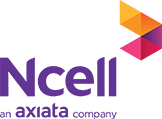 Ncell scheme launched from Ncell Axiata . Ncell after selling its 80 percent share to Malaysia based Axiata has unveiled a new logo. The new logo of Ncell is no more purple but a combination of colors including purple for the text "Ncell" and beautiful origami ribbon.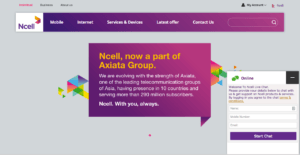 Ncell website now redirects from www.ncell.com.np to https://www.ncell.axiata.com/Home and now is called "Ncell – an Axiata company". Ncell slogan "Here for Nepal" is not found on the website. But with new website, Ncell has launched online chat too.
Ncell Scheme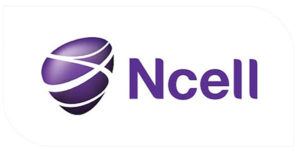 Along with the unveiling of the new brand logo, Ncell on August 16 also launched the new festive campaign, offering on net 50 minutes talk time and 500 SMS to all Ncell customers.
All Ncell customers can take part in the campaign through free activation. To activate the service dial *17121#. 50 minutes talk time and 500 SMS on net resources is received under the campaign. Talk time and SMS are valid for seven days from the date of activation, which customers can use it to call and send SMS to any other Ncell number.
The campaign will remain in place for 15 days, that is, till August 30. Resources will be provided only once during the campaign period.